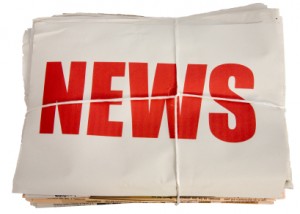 I am in the process of laying out the foundation for starting a women of color policy and news blog.
I get sick and tired of the janky way that rape, sexual harassment, the debate around food stamps
and "domestic" violence are framed, discussed, archived and shaped.
I personally think we can do better.
Ann and I are down to do it. One post a day, five days a week. @Latoyapeterson you in? I know you are busy, and you
know I mentioned this to a couple of months ago. It's time. I have the content and layout in my head. BUT no name.
WACKNESS.
@arieswym also said she was down.
Please share, rt and reblog if you know of folks who may be interested in contributing.
#blackgirlsarefromthefuture. We own stories.
Share on Facebook